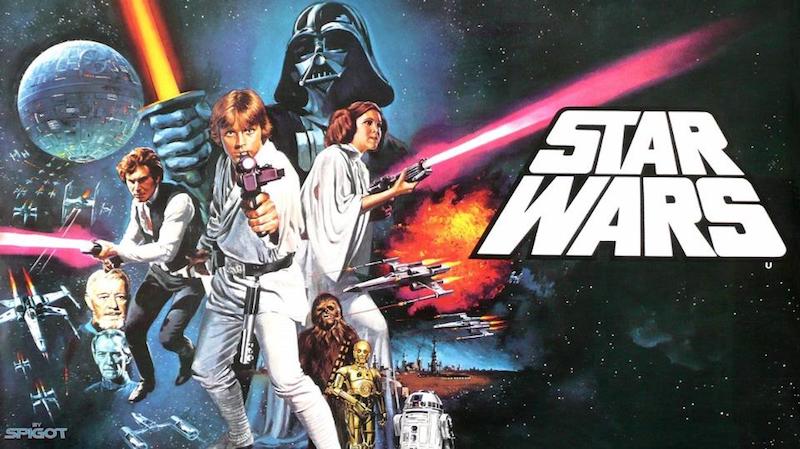 I still remember the first time I left a movie theater and felt genuinely disappointed. That was back in May of 2002 after screening a little film titled Attack of the Clones. Throughout my childhood Star Wars was everything to me. It kept me company during the lonely hours of my childhood and expanded my imagination. Unfortunately, I was just old enough to recognize that Clones was utter drivel. The rose colored glasses of my youth were officially gone and unlike The Phantom Menace, Clones faults could not be overlooked. But enough about the prequels, we're going to have a new Star Wars film every year or so until we die! The opportunity for new characters, story lines, and planets is endless, right!? Not so fast…
Chapter One: Nostalgia, Droids and X-Wings, Oh My!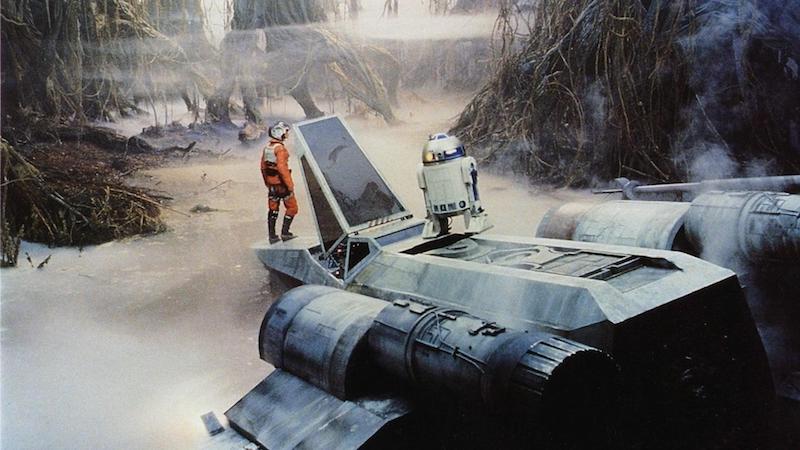 When Disney purchased Lucasfilm in 2012, we the film fan community should've seen the writing on the wall. We were blinded over the simple fact that Star Wars was going to be revived. Like a Rocky film, our beloved Star Wars will have a shot at redemption after the sterile CGI orgy that was the prequels. In the weeks following the release of The Force Awakens I began to get a sinking feeling that gone was the chance for original and fresh ideas was, begun the focus group era has. Yoda, anyone? Like a well-oiled machine every single decision was seemingly was passed down the assembly line for approval. The Force Awakens was a total rehash and still I couldn't bring myself to bash it. It had great characters! Han Solo was killed by his son (spoiler)! Light sabers in the snow! It had just enough to keep us distracted from the nearly identical story beats of A New Hope. So the majority of us gave it a pass. Eagerly awaiting the first standalone film, Rogue One.
Chapter Two: Vader with the save!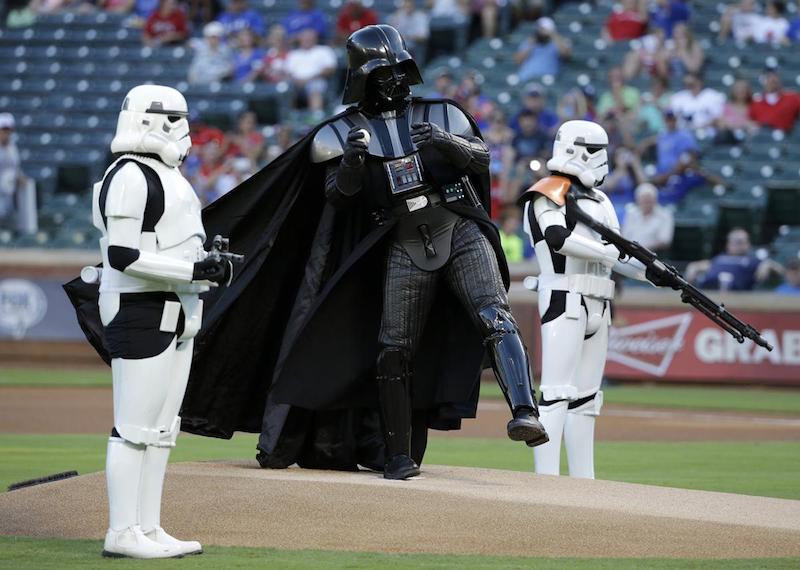 Here we are, bottom of the ninth inning, Jyn Erso is on third, a rebel scout on first. Two outs, Vader delivers. Strike Out! The Empire wins, Disney wins! Rogue One is a success! That is absolutely true, this film was a success based on the box office and general fan buzz. Me personally, I actually found the film to be entertaining. I'm a big fan of Gareth Edwards and his style regardless of how much of this film he was responsible for. That's the ultimate goal of a film, right? To entertain. But us Star Wars fans are different, entertaining us isn't enough, we want every film to be the next philosophical breakthrough. We demand perfection, is that so much to ask? All jokes aside, strip the final scene with Vader from this film and it doesn't have the same feel. They're over relying on fan service and nostalgia. This is becoming more concerning with every future film announced. Han Solo confirmed and currently a mess. Standalone Obi-Wan film rumored but why? Why shrink this universe and revisit characters whose arcs have been finished? It's because it's safe and Disney is in the business of making money not appeasing us die hard fans. We're meant to think that Rogue One was a massive risk. There were certainly elements of the film that would be considered so. Ultimately it was so heavy handed with fan service and Vader action that it was quite the opposite. It was safer than a Yankees lead with Mariano Rivera jogging to the mound.
Chapter Three: The Chosen One?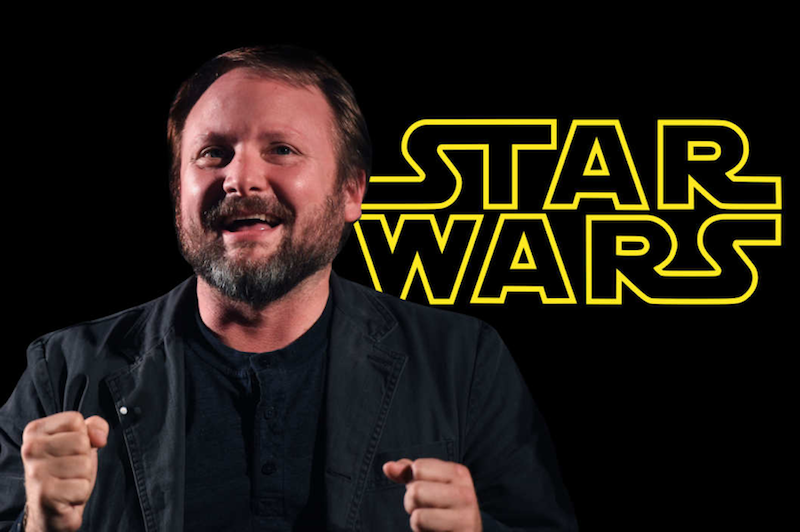 Here we are a mere four months from the release of Rian Johnson's The Last Jedi and I'm cautiously optimistic. My heart says this auteur director will deliver an original film that breaks free from the shackles of Disney's brass. My brain tells me to get real, we're in for another "soft reboot", this time of The Empire Strikes Back. I compare it to a pop song, there are only so many ways you can rearrange the beats. Maybe we're being too hard on this franchise and us fans will inevitably find a way to scrutinize TLJ. The Internet believes no one hates Star Wars more than it's fans, perhaps that's true. I however believe it's more of a defense mechanism. We were handed lightning in a bottle with the original trilogy. Films that helped mold our young minds and showed us an epic tale of good versus evil. George Lucas was always interested in marketing and toy sales but it never seemed to be at the expense of the original films (minus the ewoks). We just want our Star Wars films to be organically materialized by true visionary directors and writers. I will make a promise to Disney that we will stick through any missteps as long as your intentions with the future films are pure.
Keep dreaming, right? I'll see you in line in 2020 for Obi-Wan Part 2: Tatooine Sunsets…